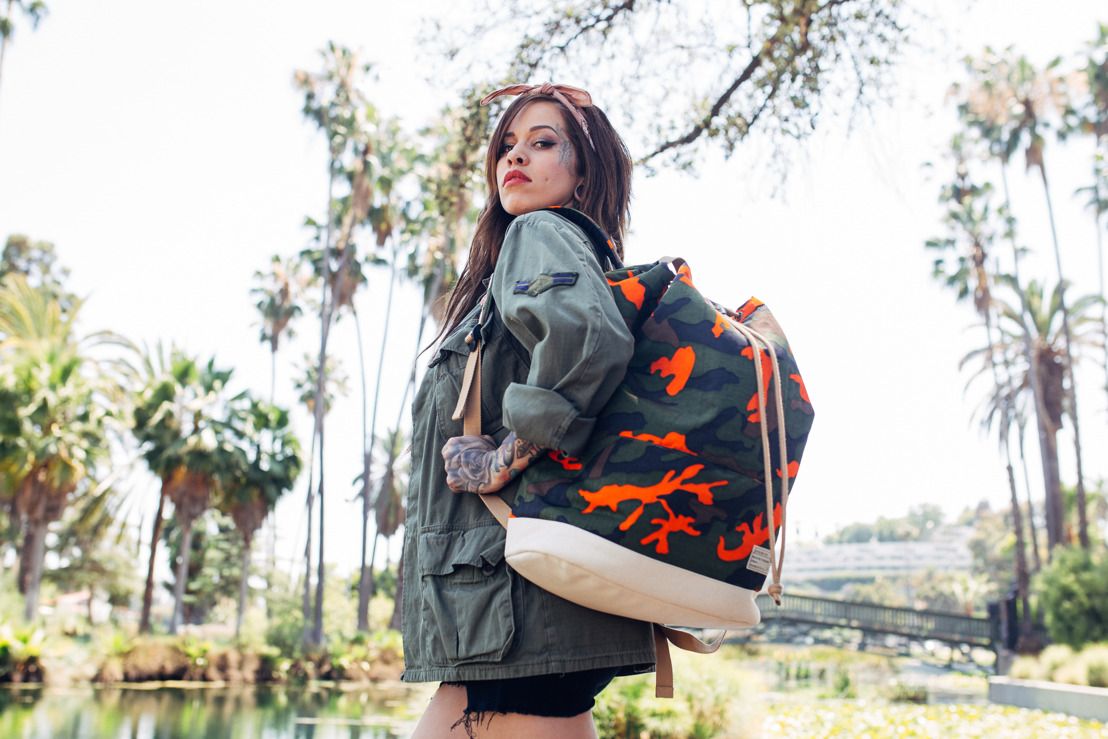 HEX Drops Spring 2018 Collection
New Fabrications And Silhouettes For A New Year
Tuesday, March 6, 2018 — HEX, award-winning fashion accessory brand, today announced the release of its new Spring 2018 collection of bags, backpacks, and phone cases.
New fabrications include crinkle poly, coated denim, and re-visioned camo. There are new offerings in camera bags, backpacks, and duffels that all stay true to HEX's ethos of pure design with hyper-functionality.
"A new season is always exciting," says Dan Maravilla, Co-Founder. "We are very proud of the new collection and believe the brand continues to stand for progression and creativity."
The collection is available now at hexbrand.com and other fine retail partners and ranges on price from $30 to $250.
The lookbook was shot in Los Angeles by Samuel Trotter as is titled Personal Paradise. Here's the backstory behind the theme:
PERSONAL PARADISE

When you boil it all down, we just wanna go where we wanna go, and do what we wanna do. That's it. Case closed. So give us people and things in our lives that help us do that. That's where we come in. If we can provide products that help you do the things you want, the way you want to do them - then we have succeeded. So consider us an extension of your truest self. One that supports and believes in all you are and all that you will accomplish. Paradise is personal to each of us. So be creative, adventurous, driven, crazy, artistic, free… just do your thing, we got you.